North Eastern Hungary is one of the oldest wine regions in the world.  The soil is a rich volcanic rhyolite containing crystalline fragments that foster wines with a firm character.
Furmint is Hungary's most important white wine grape and it shines here, blended with a touch of Harslevelu and Yellow Muscat.

Our "goalie" visited the region often as a kid growing up.  Lucky bugger remembers the caves where the wines are stored.  I think this would be an ideal place to have our next tasting.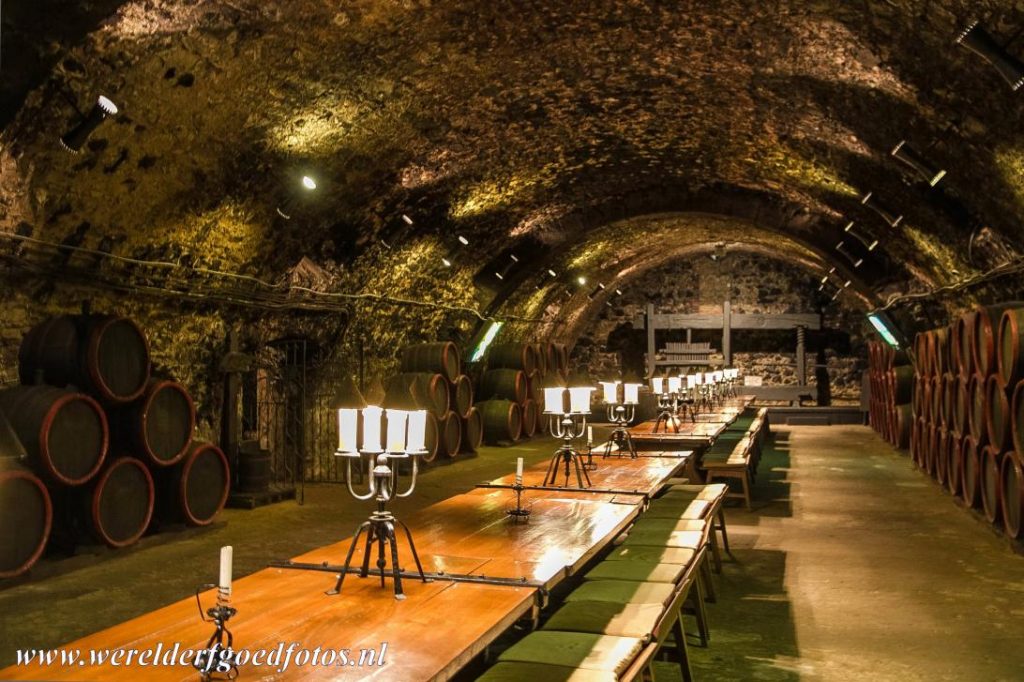 Aromatic and fruity (hints of lemons and limes).  Its lovely and dry and super smooth.  A crisp and very clean finish.  

I think this one will age very well.

Furmint Dry Chateau Megyer Tokaji 2019
$23.49
12% Alcohol