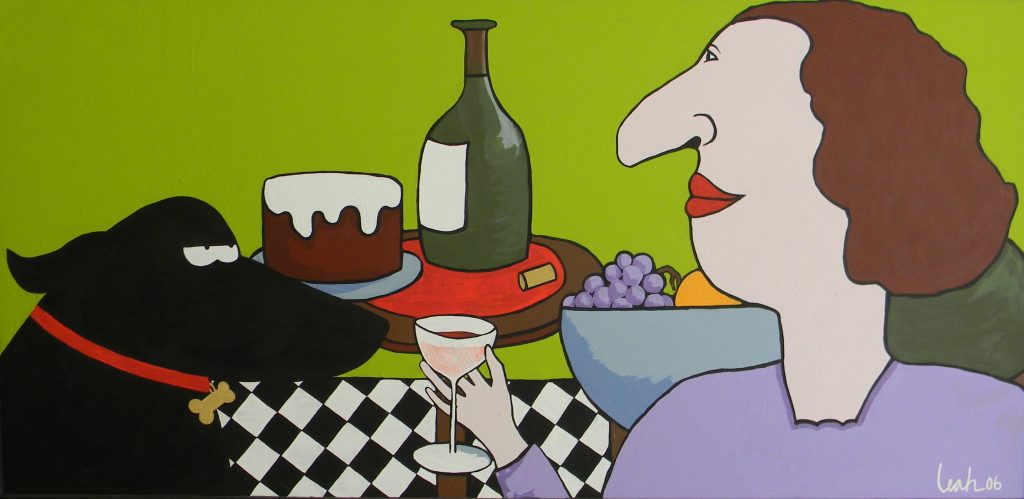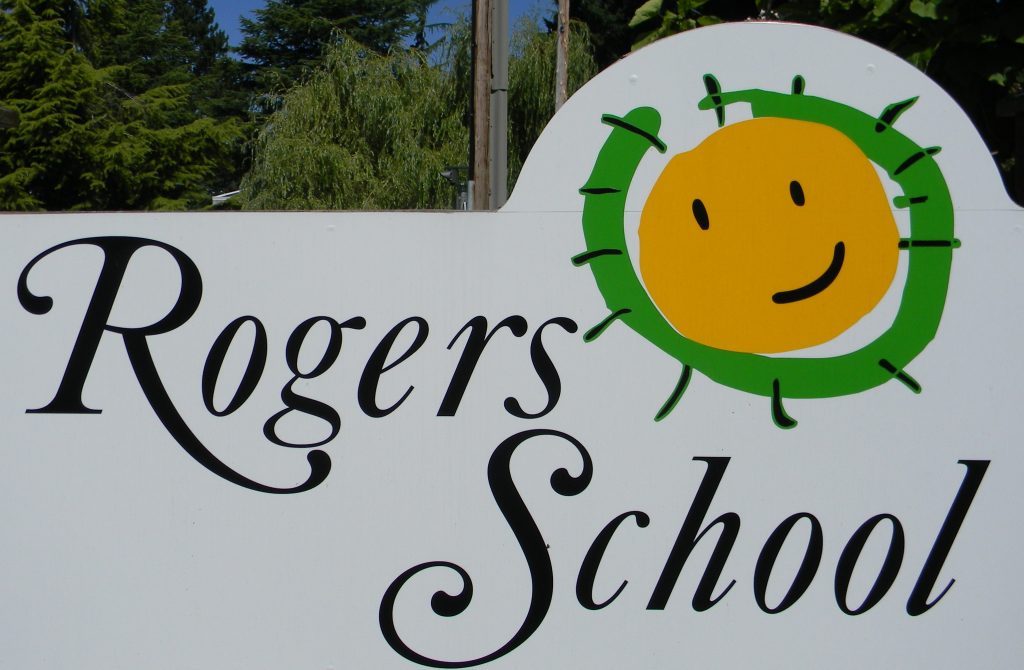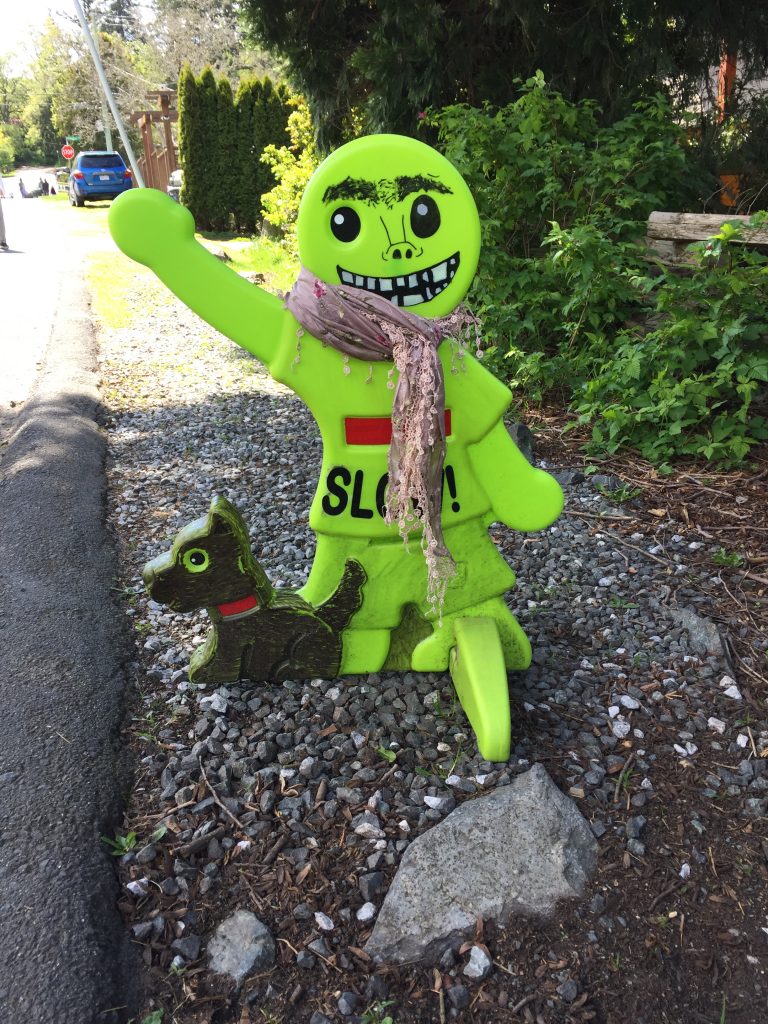 Evolution
Instead of empowering business relationships, we're going to share musings from the Tree House.
The plan is to enhance the perspective of the incidental observer.
It's is Vivenda – what is to be observed – the things that should be seen or visited, especially if its because they mark the character of a person or place.