We have bridges to Burn!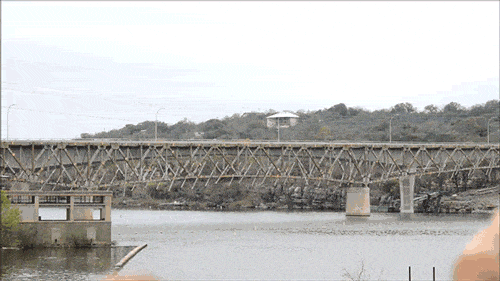 Apparently the brothers were pyromaniacs when younger: graduating from matches to rocket launchers! Supposedly the Matchbook brand is in memory of fires they once stoked.

The best barrel lots were chosen for the final blend of 79% Cabernet Sauvignon, 13% Malbec and 8% Petit Verdot. 2019 Matchbook Cabernet is a showcase of the quality fruit grown in the red gravel soils of Dunnigan Hills (the Northern part of California's Central Valley).

The wine starts out slightly sweet in taste but the favours become quite intense.  Well structured and smooth finish. This could almost become an everyday Cab for any house.  But drink it all in one sitting because it doesn't hold up overly well for a second day's sipping.
CABERNET SAUVIGNON – MATCHBOOK RED GRAVEL DUNNIGAN HILLS 18
$15.99 regularly $19.99
13.9 % alcohol
UPC: 00859551001383