The answer to the question: What were they drinking back in the day?"

Beer. Wine. Spirits. Coffee. Tea. Cola (?) and Water.  It reads like a novel and is good fun. You'll discover where the Cola Wars really played out.

It's up to you to decide if it's the effect of booze on history or history's effect on booze.

Also you should look for his history of Food.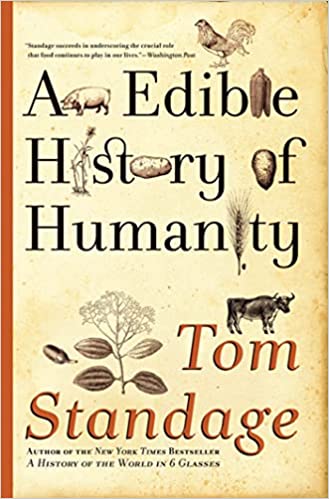 A History of the World in 6 Glasses – Tom Standage, 2005, 0-385-66087-1