What's in the larder, or pantry or storage cupboard, that you consider extras for the essentials in your kitchen?

Coffee. If there's no coffee, I'll have to resort to wodka or tee-keel-ya for attitude adjustment.
Flour – Top Quality – European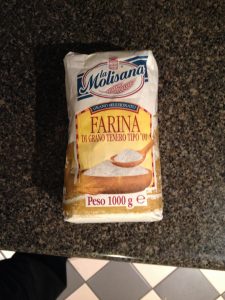 Raisins – in all colours.
Olive Oil – especially from Crete – to go with the Avocado Oil.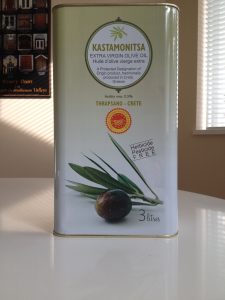 Lemon and Lime Juices, from the Middle East, for the times that I don't have fresh. So much more flavour than the ones bottled here.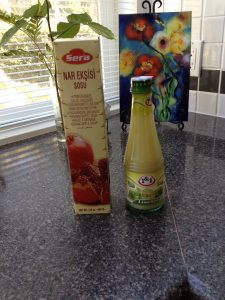 "Roger's" Tea – red bag, Best Tea Blends, from the Quality Tea Company.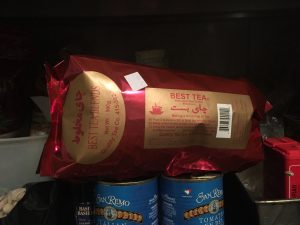 Honey – Prefer No 1 Blend from Greek/Turkey northern border.
Egg Pasta – Colourful .. for fun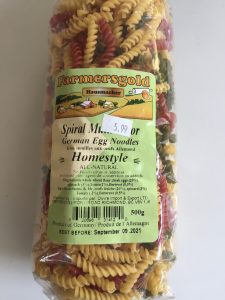 Bam Dates that go with string figs. Great for stuffing chicken breasts or thighs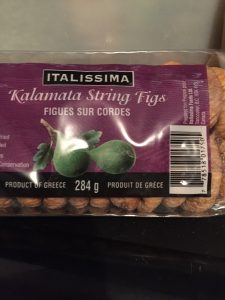 Crunchy Granola – make your own or stock up on the best locally made.

Phyllo in the freezer. You never know when you want to make spinach or cheese pies, or strudels.

Ouzo from Mytilene (the capitol of Lesbos Greece).  But a much better alternative is Raki.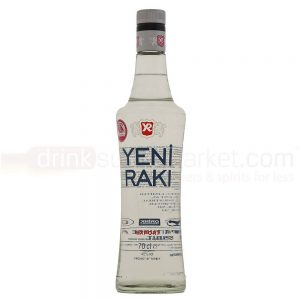 The Condiment Queen always wants Jellies, Chutneys and Jams (often from Symphony Vineyard)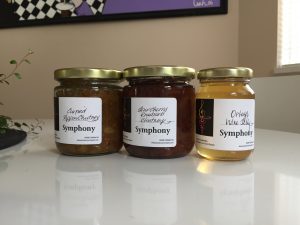 Pomegranate Molasses – works so well with so many things. Grilled Chicken. On Frozen Yogurt for dessert.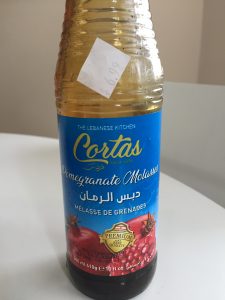 Cheeses .. always have a spot reserved in your fridge. To pair with charcuterie and/or wine.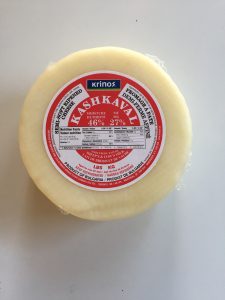 Feta – top a salad, made cheese pies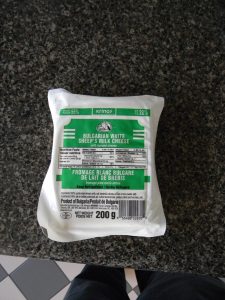 Pistachios. So good for you. Right up there with Pine Nuts for flavour and nutrition.
Viennese Wafers – perfect little snack for any time of the day after any meal.