It's been an interesting journey since we kicked this into gear in the summer.

Our most gracious Goddess of Wine now has us working on the 5th Mystery Case – much to our delight.  This is a tradition that we have no intention of stopping.  The adventures are too much fun. At your requests, we'll be adding more of our food pairings.  I'll give you hints as to the ingredients, but you will be on your own to spice to your palate. 

And yes, we will do more comparisons with past adventures in the various grapes.

Some have asked that I go back to doing my 'doors' photo series .. Maybe, baby, but will certainly keep the request in mind on our walks.
Our Mantra for the upcoming year.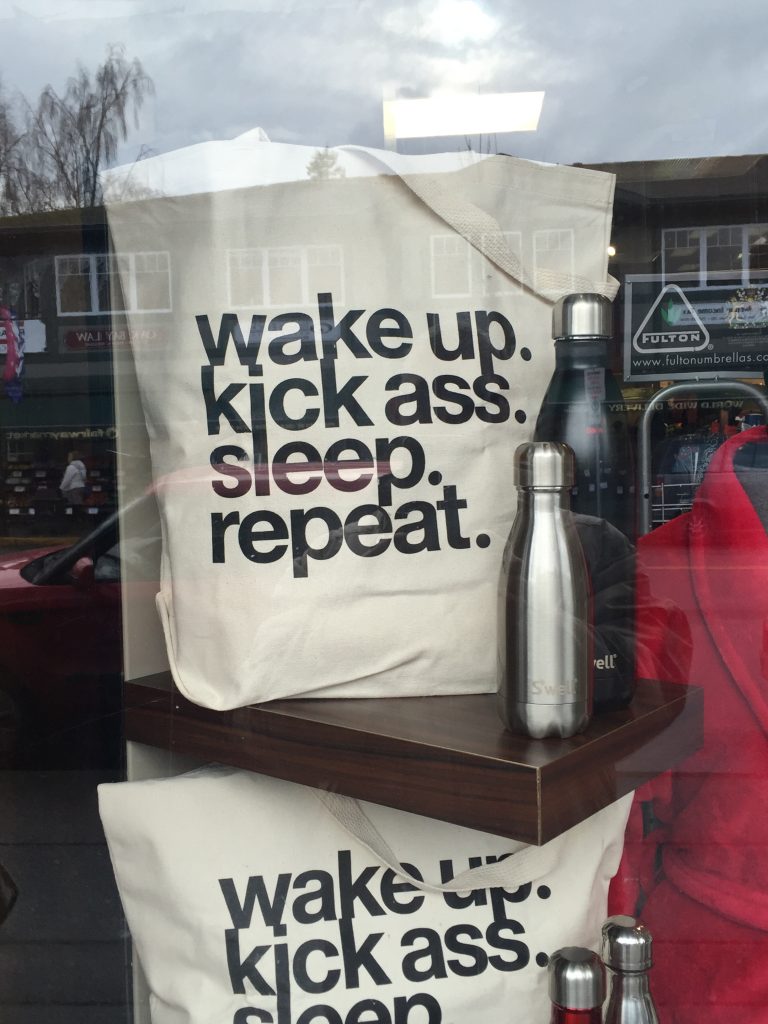 I do intend to find the answer to the question:
When will I see you again?
https://www.youtube.com/watch?v=HUSYj5zq144
Tell us what you would like to see more of.
R&B – still rockin after all these years